SCHOOLS & COLLEGES
The London College of Style
Jules Standish Colour Consultant
As Head of Colour at the London College of Style, I educate fashion students on how to put colour into their working worlds. They learn about the history, theory, and science of colour, plus four seasonal colour analysis and the psychology of colour. This is an invaluable tool for all stylists and creatives in today's world as colour has become big business in fashion and interiors too. I have been teaching at the school since 2014 and now have a team that I work alongside running a globally accredited online colour course for creatives.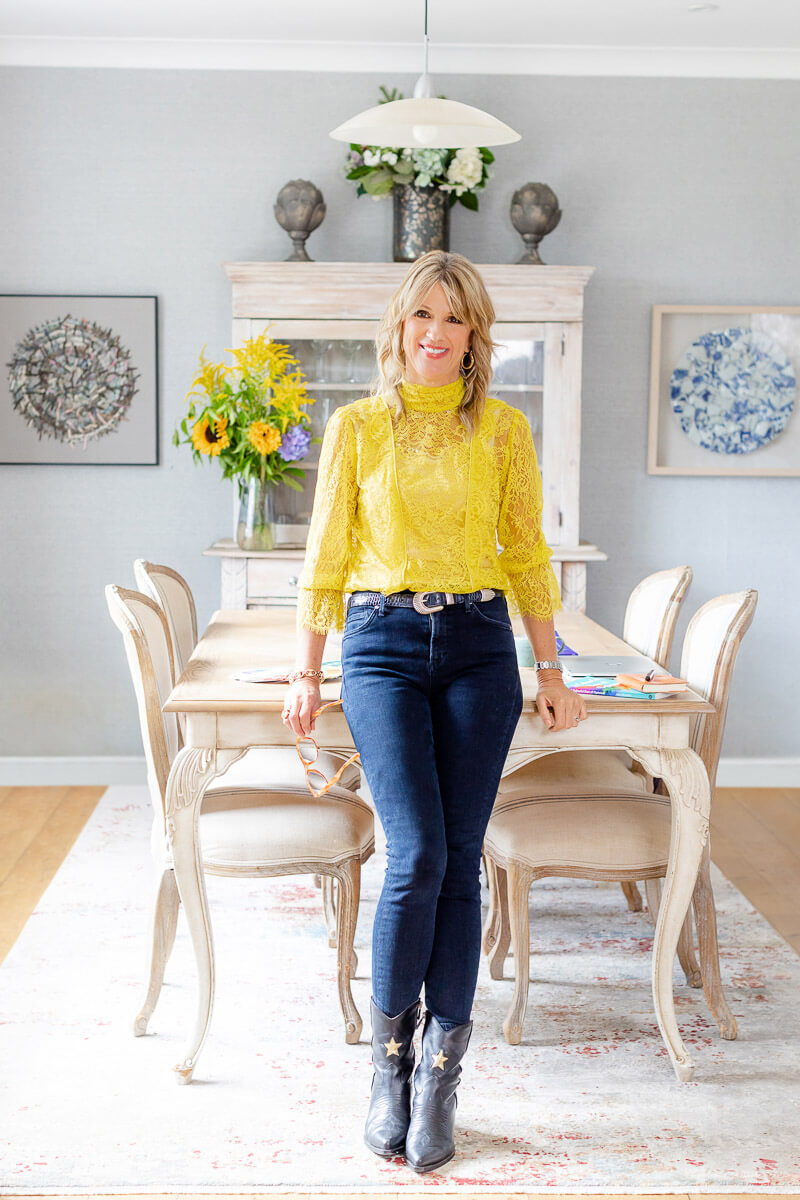 At the Management Matters Heads of Pre-Prep Conference, I spoke to over 200 teachers about "Managing Your Personal Presentation" which was very well received. Delegates found it both useful and enjoyable "an excellent combination!" said Larraine Curzon, Courses & Conference Manager, The Independent Association of Prep Schools.
At Westbourne House School in Sussex, I ran a successful colour and body-shape workshop for teachers and staff, a great incentive to encourage team building and interaction.
At Ardingly College, I presented "How NOT to Wear Black" to teachers and parents and one "man in black" Father David who proudly showed everyone his "orange" socks! I also put together and ran student workshops during the Ardingly College "Artsfest" in June 2014. With up to 20 students per workshop I gave invaluable tips on how to present themselves for an interview. Organiser Tim Coker said "Jules, the feedback on your talk and the workshops was incredible. You have some real fans here and the school would love to get you back to do more workshops!!! So, a massive hit for the festival".