 Hello, I'm Jules Standish
The Colour Counsellor
Welcome to my Colourful website. I'm Jules "The Colour Counsellor", considered one of the UK's leading Colour Analysis experts and Head of Colour at the prestigious London College of Style. I am also a Stylist, Presenter, and Author of the Amazon bestseller "How NOT to Wear Black" and "The Essential Guide to Mindful Dressing" with my new book 'A Colourful Dose of Optimism' being published Spring 2022.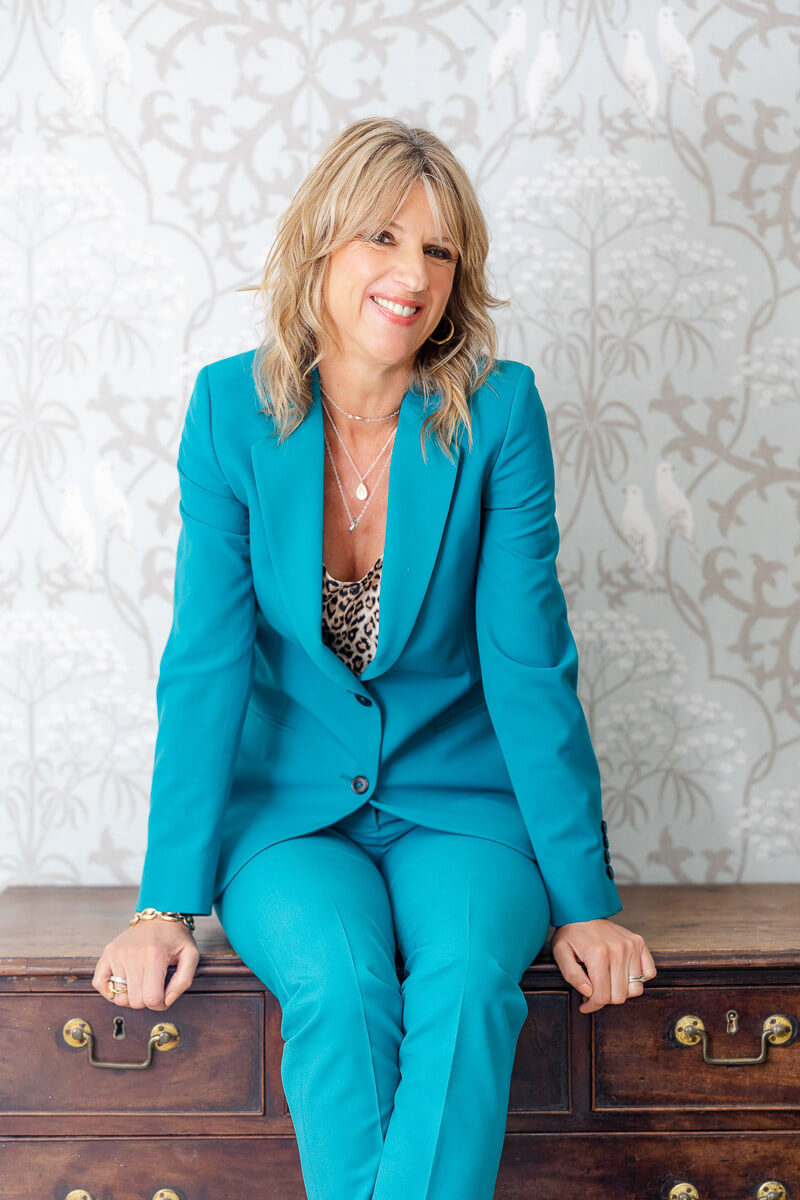 As well as appearing on Television, I love to speak on the Radio too. Having had many articles published in the media, I am often the "go-to" colour expert for the press on colour psychology for Celebrities, Royalty, and Politicians. My colourful comments in OK Magazine for a fashion feature on the Queen titled "Dressing for a year like no other" appeared in the Historic Royal Collector's Edition for 2021. Being nominated as one of Platinum Magazine's over 50 influencers of 2020 was a huge honour, and I am now a guest feature writer for the magazine.
I'm passionate about educating people to help them discover their true colours to look younger and healthier in an instant and to feel happy and confident. I take a holistic look at genetics, personality, and psychology, focussing on individuality and authenticity, with transformational results. I began teaching and mentoring all things colourful in 2008 having had my original training and qualifications with the Colourflair System of Image Consultancy in 2005.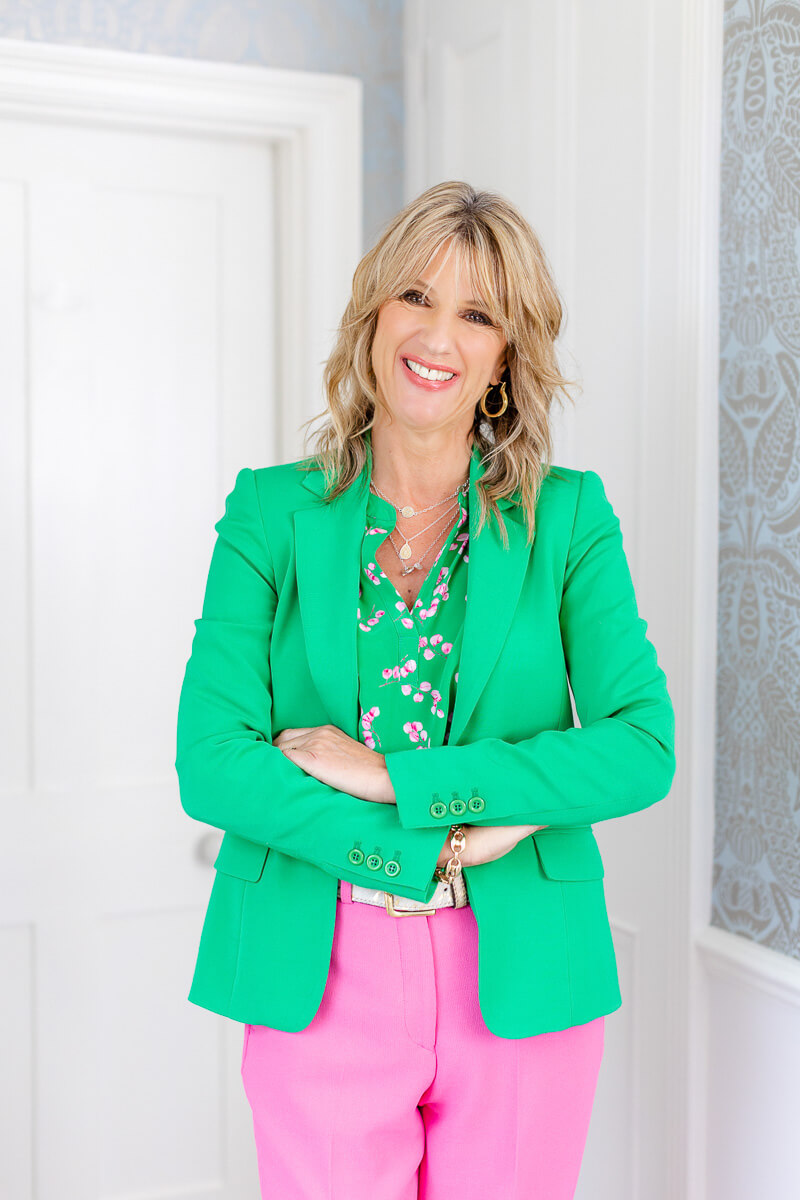 As a Colour Consultant and Personal Stylist,
I work with a wide range of individuals and companies, from business executives and heads of industry to housewives, students, and TV presenters. I arrange and host talks on colour and style for corporate companies, such as Mastercard, BT, Microsoft, Champneys, and the UK Parliament. I also work with brands like the iconic textile company Kvadrat, HONOR phones, LRM personalised accessories, Frangipani Style, Ridley London Fashion, and Diva Catwalk.
The Power Of Colour To Transform Your Life