Jules Standish Colour Consultant
THE BENEFITS OF HAVING A CONSULTATION WITH ME
Discovering your personal colour palette and body shape can be life-changing and one of the best investments you will ever make.  No more fashion faux pas and wardrobes full of unworn items.  No more wasting money on clothes that don't suit you and make-up that is in the wrong colours.  Having a consultation with me will be a delightful, never to be forgotten experience!
WHAT ABOUT CORPORATE CLIENTS AND WORKSHOPS?
I have worked with many corporate clients such as BT, Microsoft and the UK Government and have run fabulous workshops which are fun and informative and help team building.  Every event is tailored for each client and their needs.  Specialised Corporate Coloured fans and Colour & Style Reports are wonderful extras to help the working world dress for their chosen careers.
PRESENTATIONS AND EVENTS
My passion for spreading the "colour word" translates into informative and fun presentations that combine the science, the psychology and physiology of how and why colours have such a powerful and transformative effect on our lives. How understanding what colours to wear can have a positive benefit to our well-being, self-confidence and image.
SCHOOLS AND COLLEGES
I run "Hire or Fire" workshops to help students achieve their dream job. I help to educate on how best to present themselves at interviews for different professions, combined with a fabulous CV and a confident body language. I also talk about image appropriateness in business, at events; black tie, smart-casual, weddings, etc, invaluable information on  presentation for all school leavers.
TRAINING
I love to train employees at retail companies like John Lewis, about how to put colour into fashion and interiors. Colour is currently big business and there is a huge demand for this expertise.
As Head of Colour at the London College of Style, I teach fashion students, on Campus in London as part of their training, how to put colour into their styling work and endorse their e-learning ONLINE Colour Course. For more details on LCS courses available click here.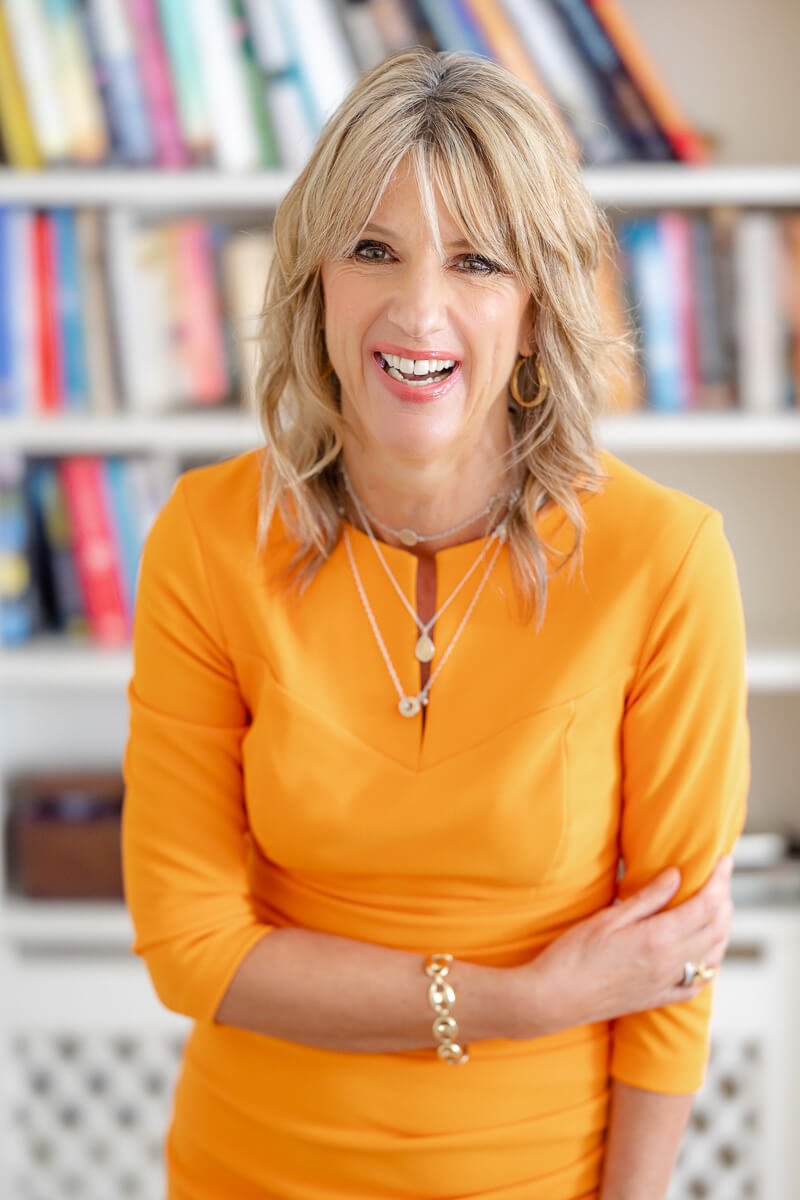 ANY QUESTIONS?
For any further information or questions about my charges for consultations, presentations or workshops please CONTACT me.