Jules Standish Colour Analysis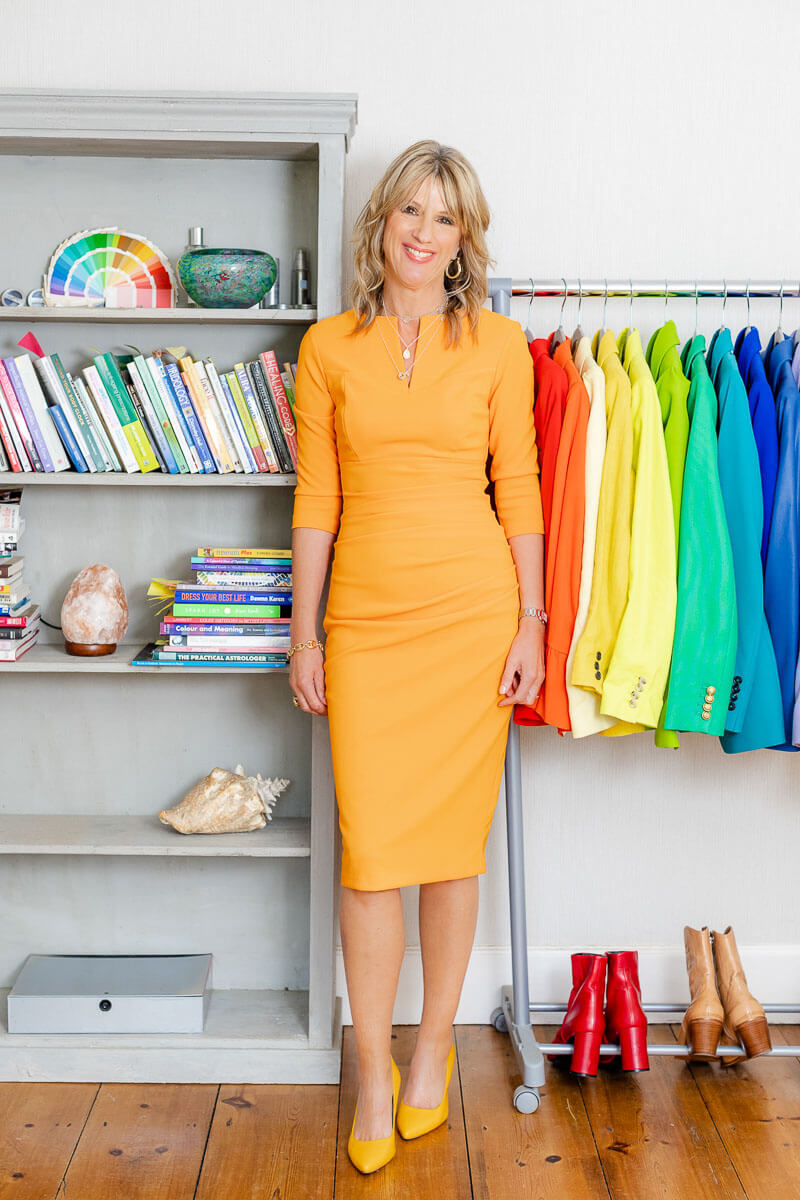 Colour is vital to health, well-being, looking your best and living in harmony.
Weaving the science, physiological and neurological impact that colours have on you every day can be transformational.
Analysing individual's colour palettes and taking an in-depth look at the personality will determine which of the seasonal categories you belong to.
These colour palettes can be used to positively benefit your moods, show you how to look good fashionably and enhance living spaces.
What it can do for you! The transformational power of colour
Ever had that "wow you look well today" compliment? Well now you can, every day because that's what wearing your best colours can do for you. Colours can be used as powerful tools for your self-confidence and to boost your moods, having a positive effect on your appearance and how you feel. Everyone is individual, and I champion authenticity. Colours are not a "one size fits all" and my holistic approach ensures that each person is treated to a once-in-a-lifetime experience that looks at personality, genetics, and psychology to create the perfect palette for ultimate well-being.
Colour influences us through our eyesight and our skin, which is why wearing the right colours can be so transformational. We all respond emotively to colour in a different way and are often drawn to colours that we need at any given time in our lives. Colours have powerful energies and making their vibrational benefits conscious, enables us to mindfully choose those shades that can positively affect us by releasing happy hormones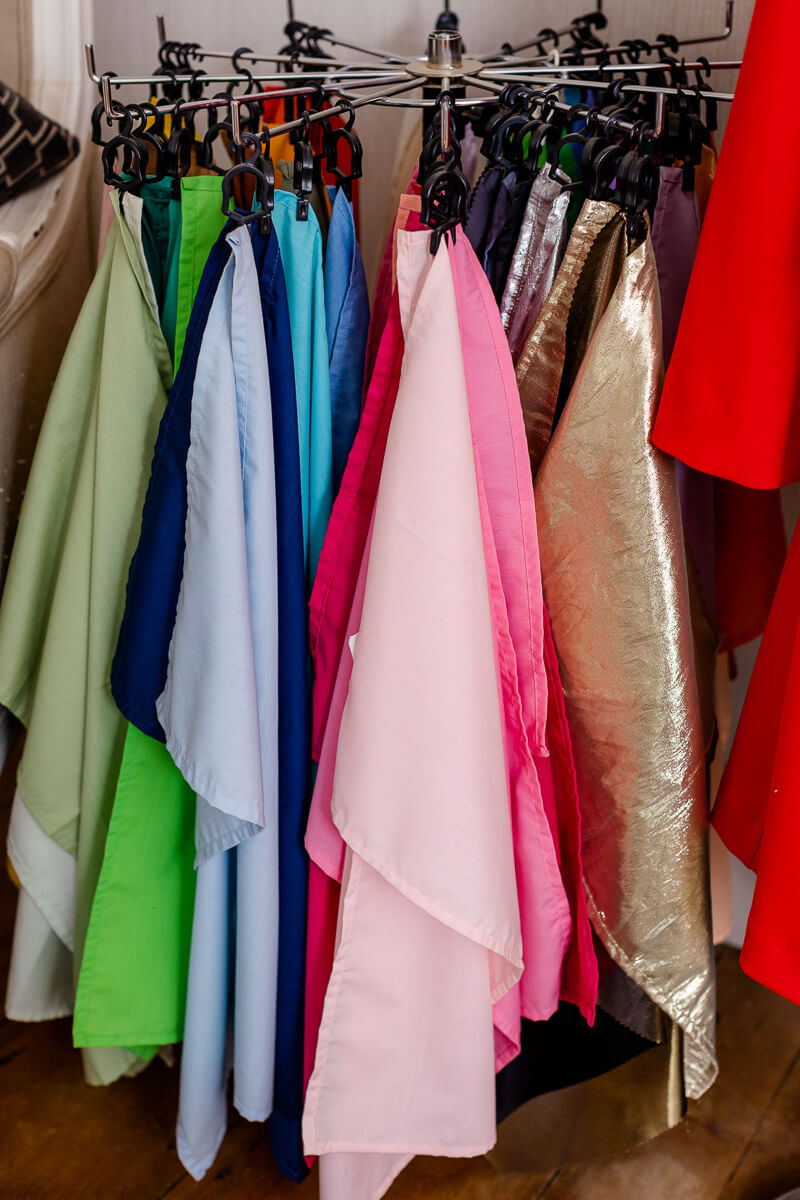 During a colour consultation I look at the complexion as closely as a cosmetic surgeon might do when deciding how to improve a client's appearance.
Choosing the correct colours for individual skin tone can instantly create a youthful and healthy glow and can have a similar transformational effect as a surgical face lift or other anti-ageing procedure. I aim to ensure that my clients look as attractive as possible.
At the end of the consultation, I will give you a Personalised Colour Fan
as a guide to help you coordinate your wardrobe, accessories, cosmetics and interior colours too. This promises to make shopping easier in future and fun, saving you money in the long term. Each fan has its own characteristics and is therefore a reflection of your skin tone, eye pattern and personality.