Styling
Personal & Fashion Stylist

Jules Standish Colour Consultant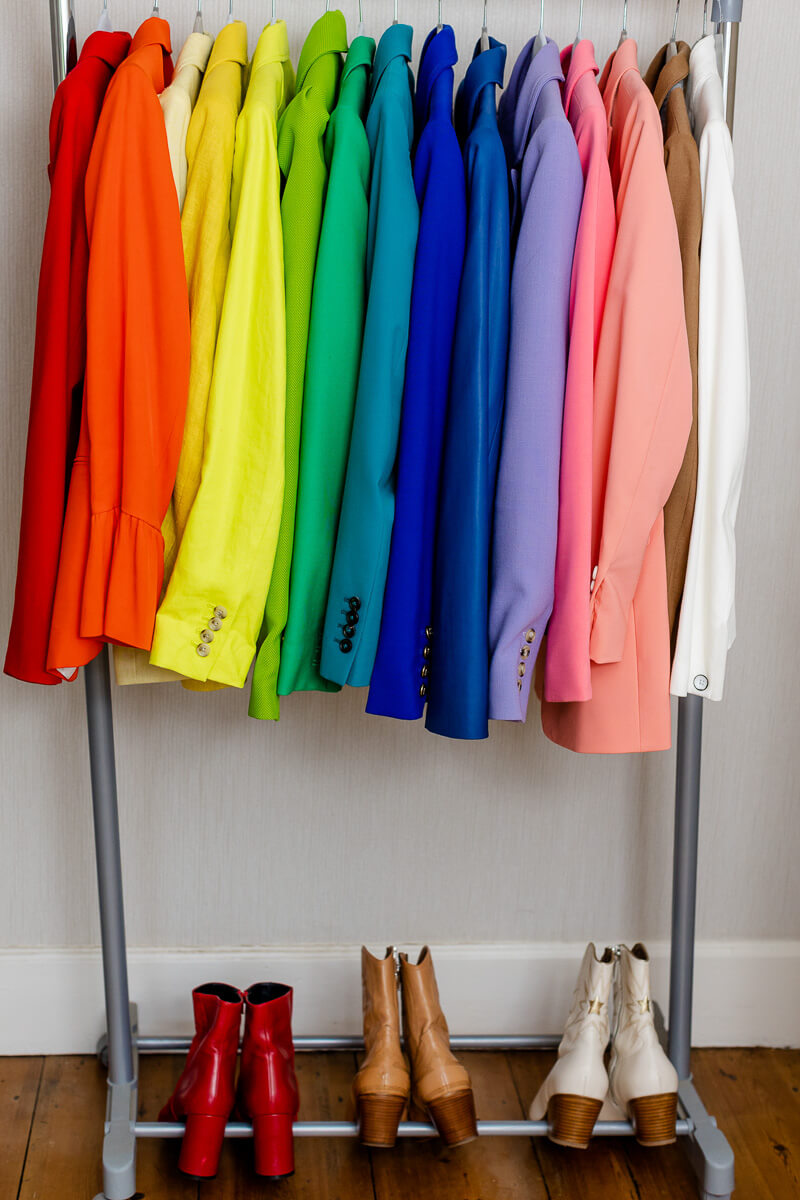 Gain confidence by understanding your perfect style
Once you know your colours you may wish to learn how to make the most of your body shape and personal style.
Putting your personality on display and turning faults into assets is the only truly exciting way to dress, but ultimately style needs an element of coherence and consistency running through it. By learning what works and flatters your body type this should then be easy to achieve.
Lifestyle is an important factor. These days many people are juggling jobs and home life or working virtually too. There are several elements that are significant for the development of a sense of style. What suits your body type, knowing what to wear for any occasion and how to recognise which areas you are attracted to by your personality type in the four most important characteristics of style; Classic, Dramatic, Romantic and Casual.
There are natural body shapes which determine your individual look – are you a curvaceous hour-glass or an athletic boyish? As your Personal Stylist I will help you determine and understand your individual shape.
Style grows out of self-confidence, self-awareness and self-acceptance, and it is important to learn how to create your own individual look that suits you.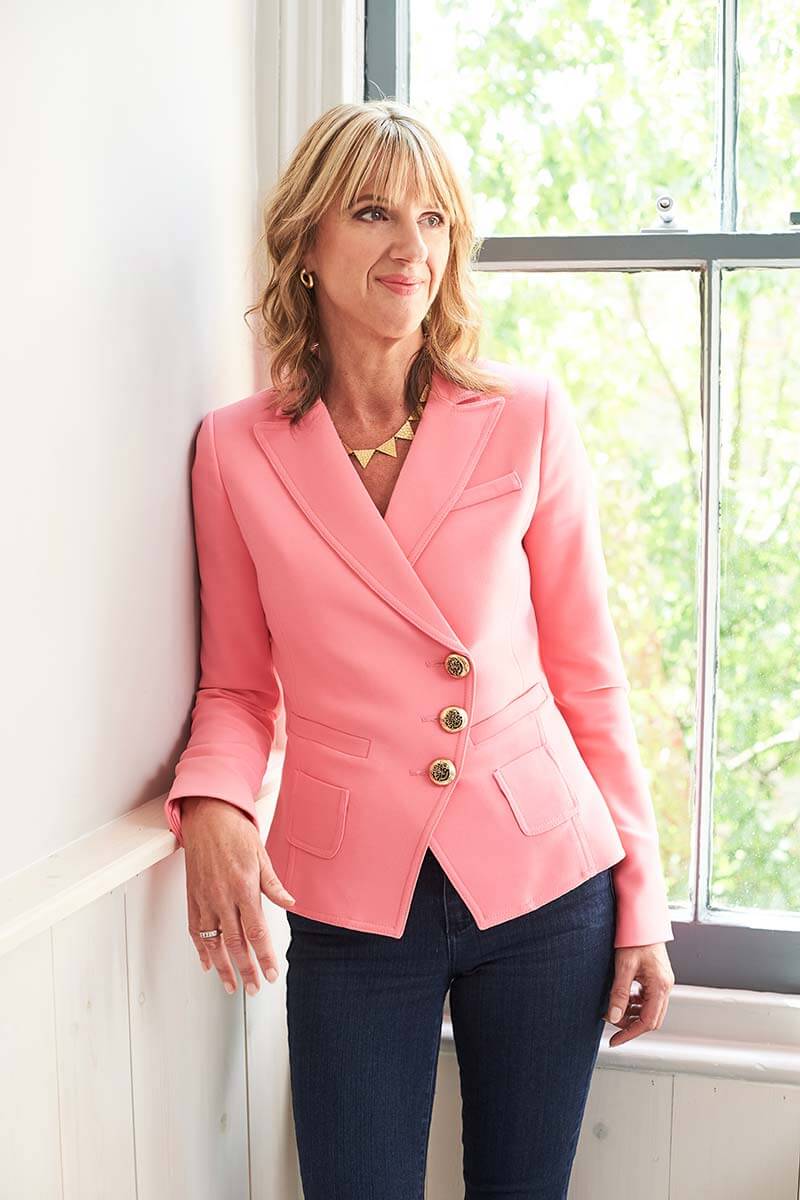 I truly believe that everyone deserves to look fabulous and feel confident and happy about who they are.
Understanding how to use colour to your best advantage, can help you through life's challenges feeling more positive to live your life in harmony. As colour can be fundamental to your well-being, let me help you explore how to benefit from discovering your genetic colouring, tying this in with your personality whilst weaving the science, physiological and neurological power of colour. I promise you a once in a lifetime, transformational experience and one of the best investments you will ever make in yourself.