Jules Standish Colour Consultant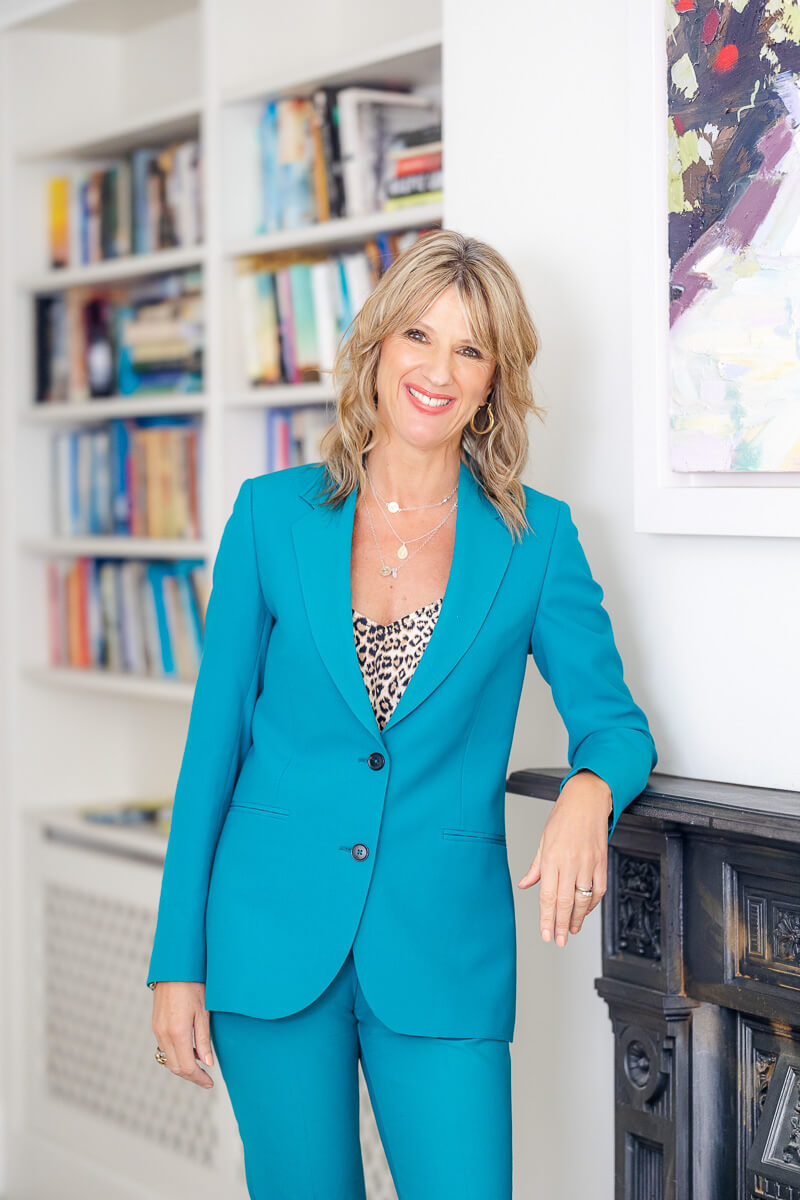 Ace that interview, get that promotion!
I can show you how to manage your personal presentation to get ahead in business or to make a good impression at a job interview.  This is a very important life-skill to have at your disposal.  It could mean the difference between being HIRED or being FIRED.
Image Matters – First Impressions Last:
What is Image: the general impression that you present to the public
Who notices: 90% of people form an opinion of you within first 10-40 seconds of meeting you
Why does it matter: it defines who you are and how you represent yourself and your business and ensures you are remembered for your message
What is your image: how you communicate with others through the language of dress by being image appropriate showing innate confidence and being the best you can be!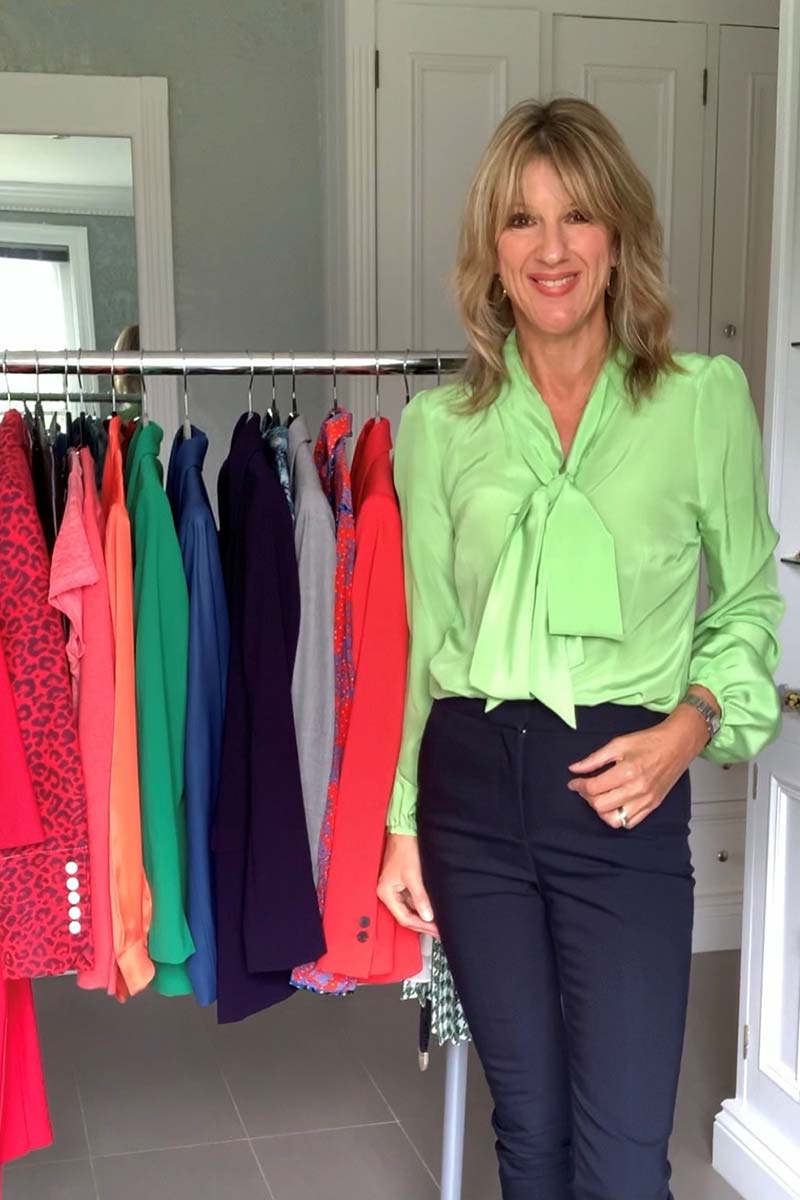 If you work in a cut-throat, professional environment, the way you present yourself can often make the difference between getting ahead or not, regardless of your abilities
With my WORK-WEAR STYLE COACHING workshop I can teach you how to 'dress to impress' and help you in your professional career and, perhaps, rise further up the corporate ladder.
I can also help you with your interview technique, style, hair and make-up to maximise your potential and make you stand out from the crowd when going for that 'dream job'.
Sixth formers leaving school need to be interviewed for their first jobs at some point, whether it is after university, or straight from school.
Whilst good exam results help to get students interviews, what is it that then makes them memorable to future employers? My aim is to provide sixth form students with key techniques that will maximise their self-confidence and their presentation skills. My 'HIRE OR FIRE' workshops will explain all.
Most employers will judge a future employee within the first 10 – 40 seconds of meeting and on average will need to be impressed in 6 minutes. How vitally important it is therefore to project a positive and professional self-image to ensure they can secure their preferred job by standing out from the crowd.
They will learn the importance of a firm handshake; how to keep eye contact upon meeting; how best to introduce themselves, and what to wear for their chosen profession. Employers look for good grooming along with appropriate attire.
HIRE OR FIRE involves role playing for a chosen job interview. My workshops at Ardingly School in West Sussex were well received by the students, both boys and girls, showing a keen interest in learning how to present themselves to the best of their ability. At Cranleigh School in Surrey, my presentation to the lower sixth form involved interacting with over 100 students.
For more information about my WORK-WEAR or HIRE OR FIRE workshops, please fill out the contact form in the CONTACT section, email directly or call 07920 714779 to discuss how these workshops can benefit you or your school and students.