Jules Standish Colour Consultant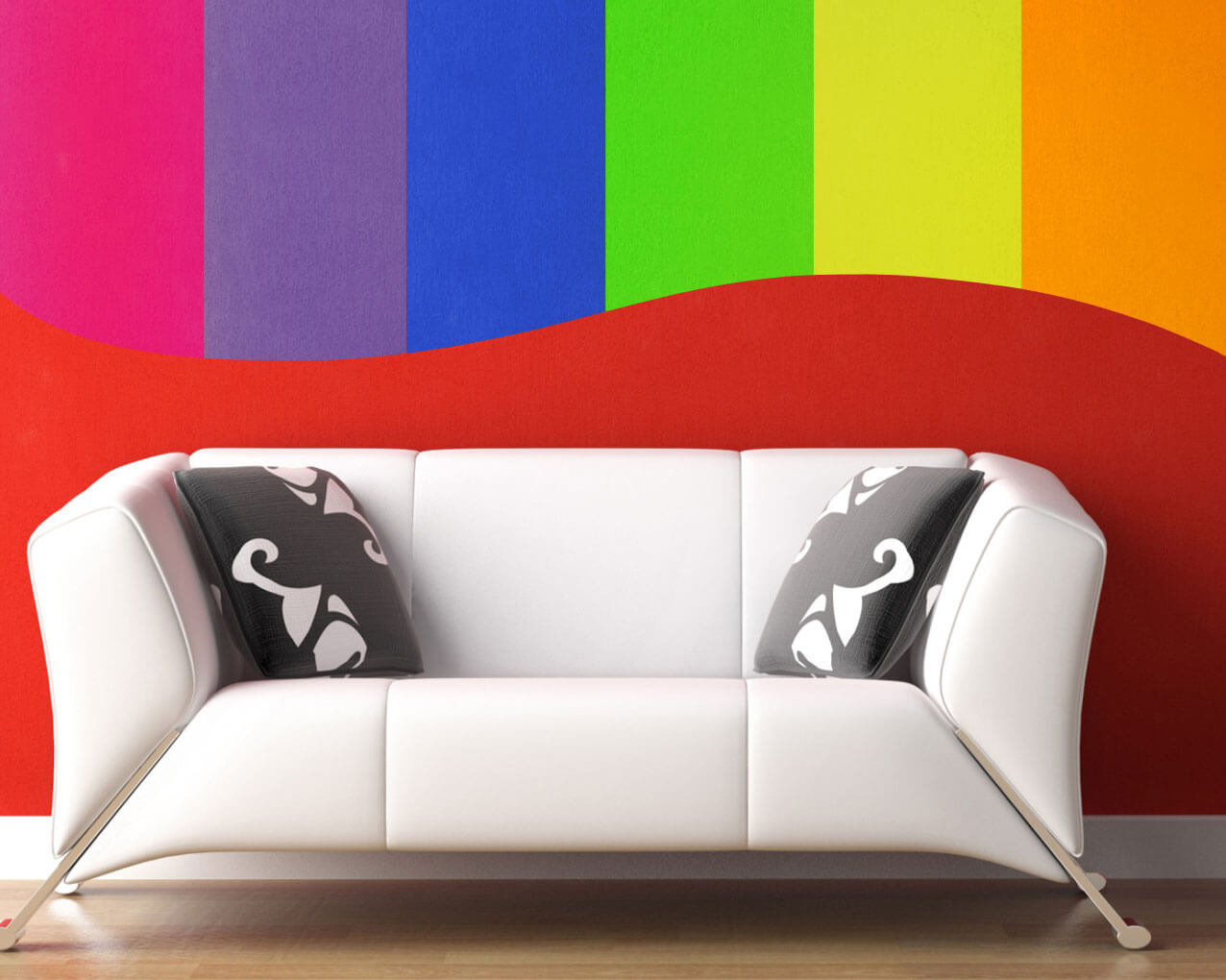 Match the colours in your home to your personality
Your home is an extension of your personality and an environment of self-expression. Learning how to use colour schemes for your home can help you to create the balance you need to lead a healthy and happy life.
So how do you go about selecting the right colour schemes for your home and how can interior design support people of different seasonal types psychologically? There are four personality types that date back to the time of Hippocrates; the lively sociable Sanguine, cool diplomatic Phlegmatic, dynamic and confident Choleric, and the introverted perfectionist Melancholic. For more details on the personality types go to the book page for "How Not to Wear Black" and click on the link to order.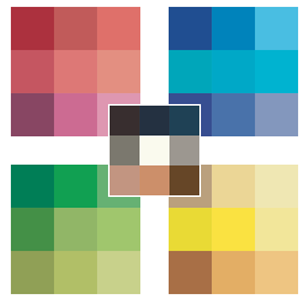 SANGUINE PERSONALITY TYPES 
Sanguine personalities tend to feel the effects of Seasonal Affective Disorder, so creating a sense of light is more important than space. Big windows, light coloured walls and furniture will all appeal to this personality. Preferences should be for cane, wicker, chintz, modern, florals all in light colours; heavy, dark wooden pieces and colour schemes for your home can be depressing for the Sanguine. Favourite decorating colours are blues, greens and yellow. Fresh pinks and creams are also popular.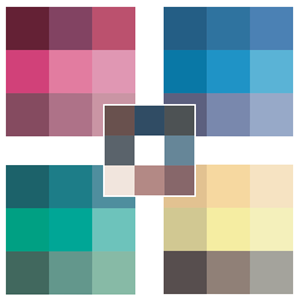 PHLEGMATIC PERSONALITY TYPES 
Phlegmatic types love soft, delicate fabrics, dainty furnishings and good proportions. For this reason, period properties with high ceilings, pillars and columns are highlighted. Subtle prints in pastel shades will give you a sense of calm and order that you need. You love elegant antiques with intricate detailing and pretty furniture, favouring fabrics like silk and satin that are lovely to touch. Favourite decorating colours are pastels of all colours, particularly blues and pinks which combine well with the neutral greys and creams.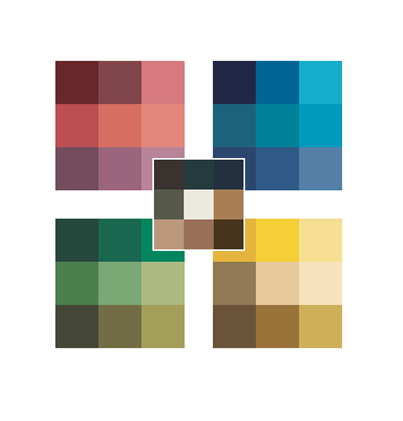 CHOLERIC PERSONALITY TYPES 
The Choleric personality likes solid furniture and raw textures and space is not the most important issue here. If this is you, then you love brick, stone, earthy warm textures and colours, tribal influences and heavy dark antiques. Terracotta colouring is perfect for the Autumn along with red, brown and orange. These shades can be offset with autumn gold and the neutral tones of stone and beige.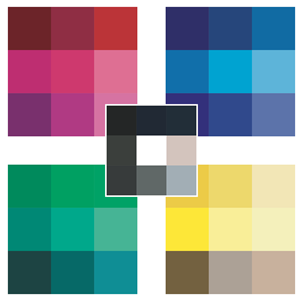 MELANCHOLIC PERSONALITY TYPES 
Melancholics need space and so love the use of glass. If this is you, then you will also like to use chrome, metal and all things modern to create aesthetically pleasing lines and forms with clarity. You prefer solid colours, with black, white and neutral shades often being favourites.
The perfect environment for a typical Melancholic room would include a glass coffee table, a black leather sofa, a grey marble fireplace with white walls and splashes of vibrant artwork.
For more information on the personality and psychology of colour in your home and how to combine shades for interior well-being, go to the book page of A Colourful Dose of Optimism and click to Buy Now.